Field Lacrosse Program
---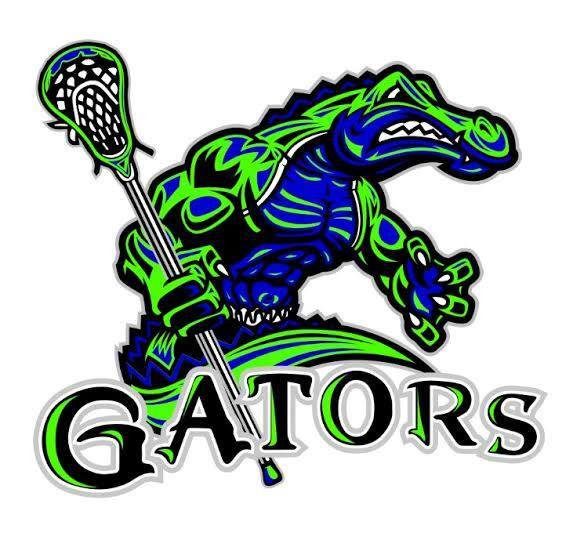 Attention All Players Interested in joining our Gators Field Lacrosse Family
Please click on the link below to register
2023 Gators Field Lacrosse Season
Registration is OPEN!! Please register soon as teams will be declared by June 1st
Cost will be $200 per player.
Practices will be held in Lacombe (location TBD) starting at the end of June and will run until the end of August.
During the field season, there will be three field weekends, all taking place in Red Deer.
July 8-9, 2023
July 22-23, 2023
August 12-13, 2023
Note: AFLA will not run field lacrosse provincials this season.
Your team will most likely play a minimum of two games per field weekend, typically scheduled to be played on the same day as to not take up an entire weekend.
All families will be expected to volunteer during season and on field days.
2023 Registration
U7 - Born 2017, 2018 or 2019
U9 - Born 2015 or 2016
U11 - Born 2013 or 2014
U13 - Born 2011 or 2012
U15 - Born 2009 or 2010
U17 - Born 2007 or 2008