LOCOS ARE SUPER EXCITED TO ANNOUNCE OUR NEW SPONSOR!!!
Popows and Sons have been serving Lacombe and central Alberta's collision repair needs since 1945. Others may promise long term warranty
and customer care,but they back theirs up with decades of experience, and a commitment to service now and in the future
U11 Lacoka Locos will be wearing the Popows and Sons logo PROUDLY on the back of all of their game jerseys for 2023 season and beyond!!

2019 Provincial Silver - Lacoka Locos Female Midget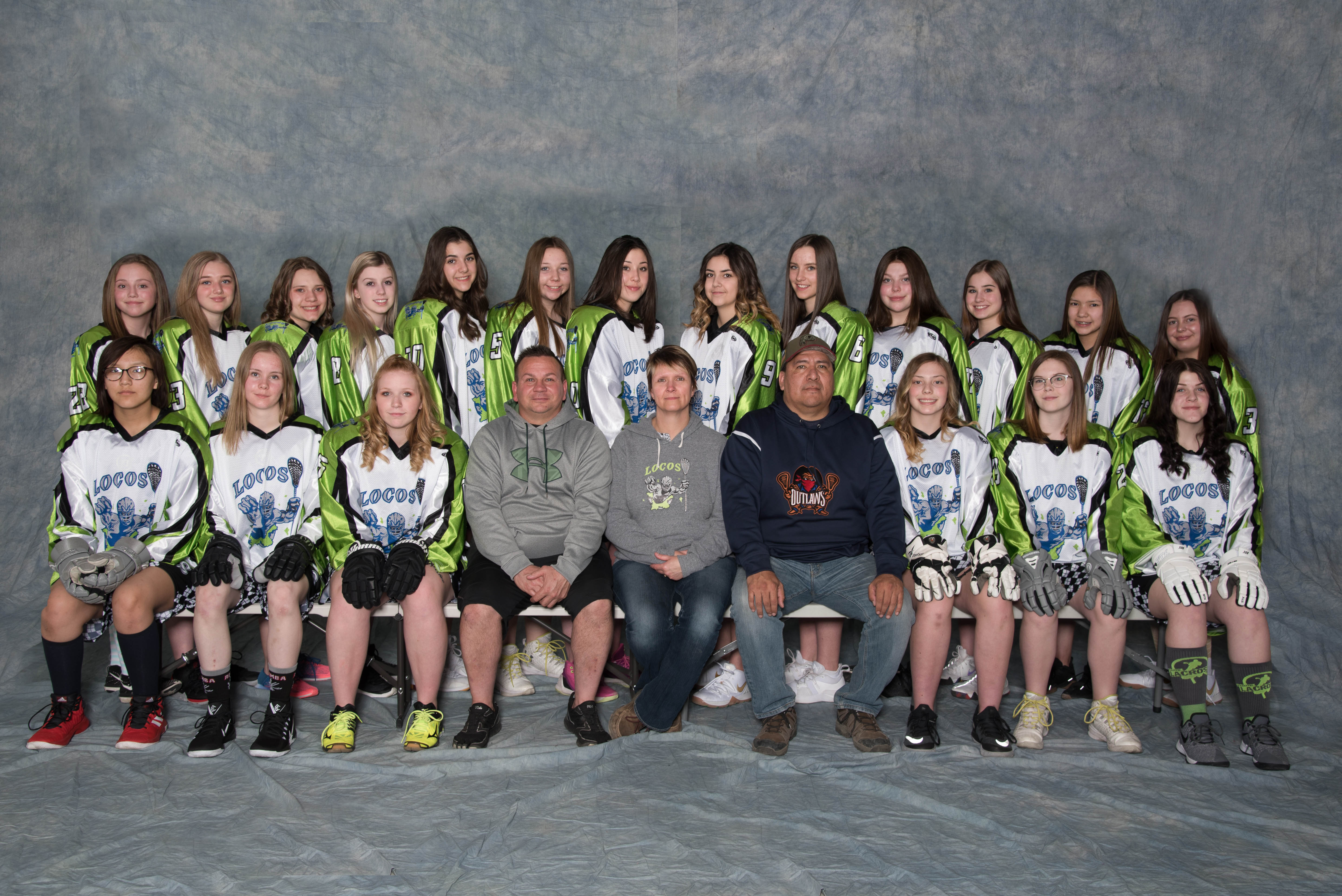 2019 Central Alberta Lacrosse Midget League Champions
BTO Contracting Ltd Lacoka Midget Locos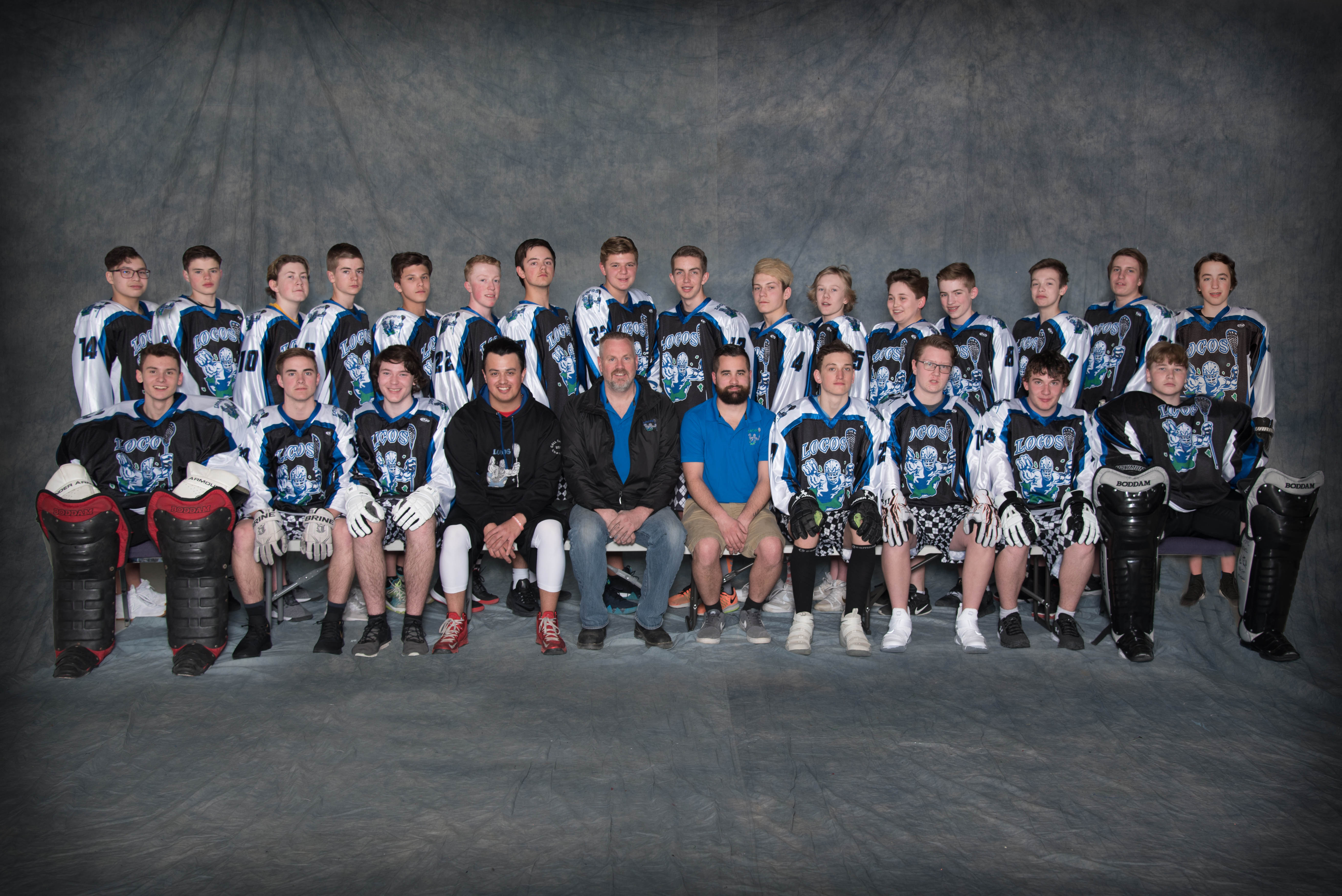 2019 Central Alberta Lacrosse League Silver